Ok, I could do with a few spondoolies in me back pocket... a bigger house... new oven and a bit more sunshine... but all in all, it's a wonderful life.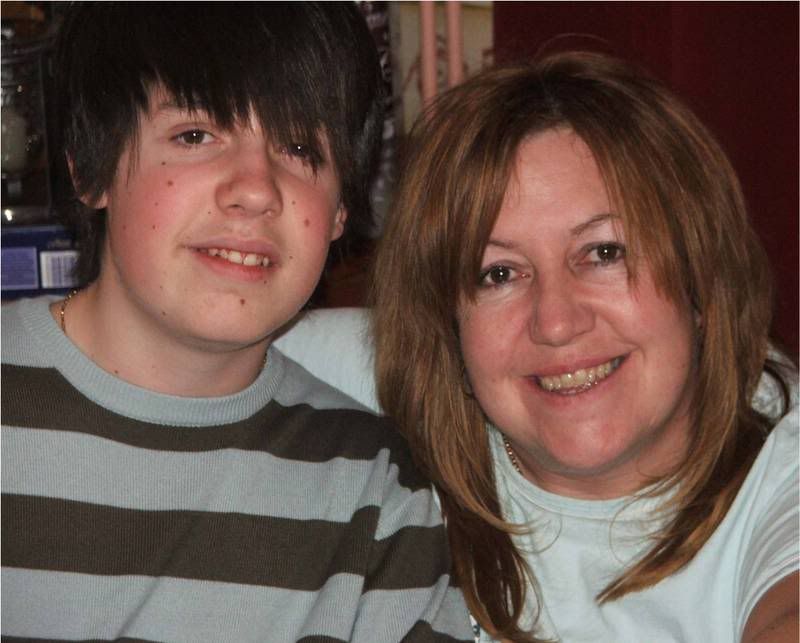 We are having such a lovely Christmas here, so please forgive my sentimentality but I really do feel blessed today. We had a smashing day yesterday too, in which we followed all our little traditions, spoke to everyone we love; either in person or over the phone, opened some fabtastic presents, saw the grandkids, ate a scrummy dinner, watched a bit of Charles Dickens (Katie? Boo? you catch it too?) and basically just hung out with our new things in the warm with the lights down low and a lot of love in the air. I know it sounds corny, but it was just perfect and later when we were turning in, Carlos wrapped his arms round me and said "I've had a wonderful day today, I love you so much" and I thought my heart would burst. God knows, We've got nothing... not like most people have, and he had to work so hard and for such long hours for months and months to give me and Vin the things we wanted, and make sure I had enough left over to buy nice things for the family too...and there's him thanking me...

After 20 years of love with my fella, even if I'd have got nothing in my stocking, I'd still be one lucky girl really...And this I know.
Hope you are all having a love filled Christmas too, full of family and fun and joy.

Best wishes to all for a fantastic 2007
big christmas hugs from me
jk x x x